Paintings
Unique imagery and symbolism abound in the surrealistic paintings of D.H. Covey. His thematic representations are usually influenced by his philosophy of the natural predatory behavior which governs the eternal war on life. However, D.H. enjoys collaboration with his clients in order to establish their unique perspectives in creating their own commissioned artworks. These works can range from the simple to the sublime.
Inks & Drawings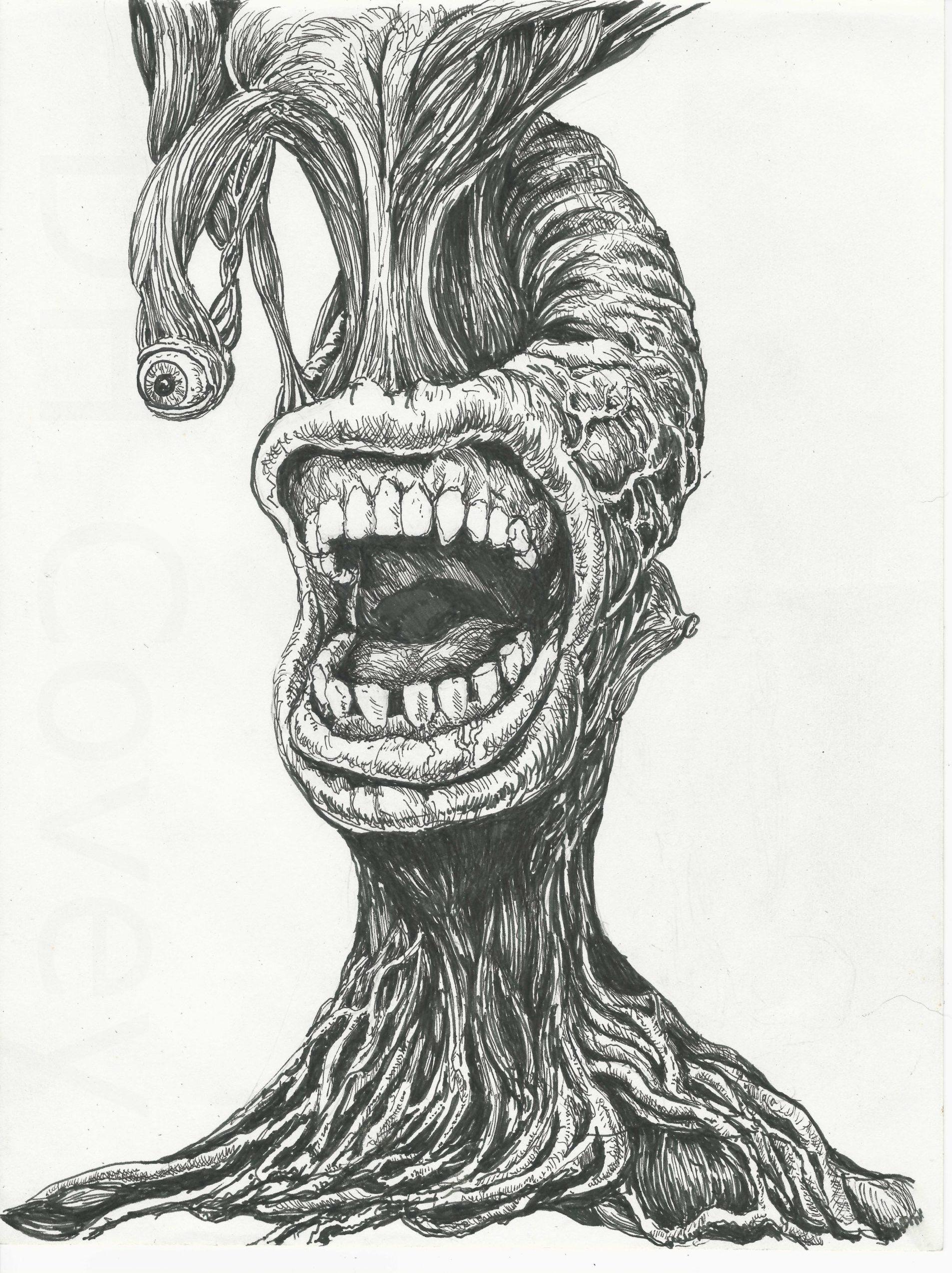 The Inks & Drawing gallery consists of various pencil sketches, colored pencil renderings, ink and micron pen drawings of character, concept and painting designs. These artworks are just a few examples which range from simple whimsical expressions to detailed portraiture. They are the product of movie and television conceptions or just exploring unique aspects of the media.
Storyboards
D.H. has produced storyboards for motion pictures, public service announcements, television projects and rock music videos. The storyboards are collaborative efforts between D.H. and the various directors of these film projects. More than just comic book references for the action of these projects, the storyboards detail the composition of scenic shots as well as the off-screen camera angles and movements. These serve to document each director's plan of action so that the creative casts know what is expected of them. Some of the story boards are special effects boards which are designed to visually explain to the director and cast how a specific special effect is going to be achieved.